Request a Gardening Quote
Your garden, tailored to you
We know that everyone has their own view on what the perfect garden is. Let us help you create yours!
Use our request a quote form below and we'll be in touch promptly to provide you a call back or a quotation. Please note, the more information you can provide us the more accurate your quote can be.
You can attach multiple photos to the form to aid us with your quote.
We encourage both domestic and commercial gardening requests.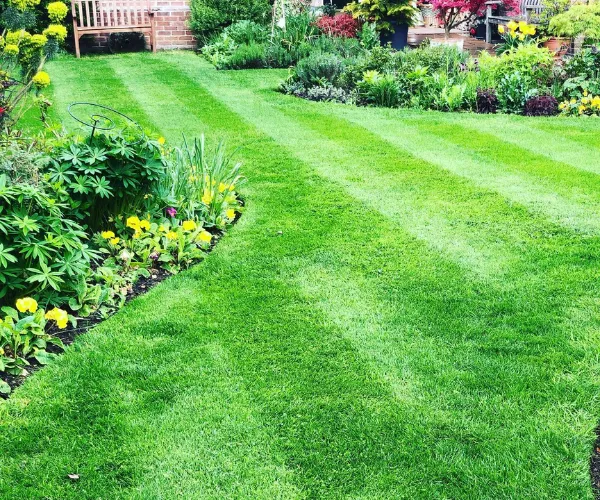 Whether you need a one-time clean-up or regular maintenance, our gardening services are the perfect solution for anyone looking to enhance their outdoor space.
Our comprehensive garden services cover most of East Anglia throughout Norfolk, Suffolk and Cambridgeshire
From lawn mowing, hedge trimming and garden clearances to tree surgery garden makeovers. With years of experience in the industry, we offer a professional and reliable service, tailored to your exact needs.
Contact us today to discuss how we can improve the look of your garden!
Looking for our Lawn Care Calculator?
Get an instant estimate on lawn cutting for your home or business.